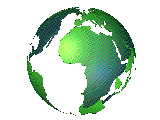 Refineries, Tank Farm Storage & Logistics services
Telephone: +7 (495) 642-4532
+7 (499) 3914990 +7925 2881584 +79265129050
Hotline on Oil Product Supplies, Storage, Shipping & Logistics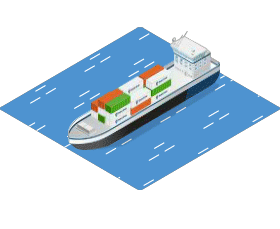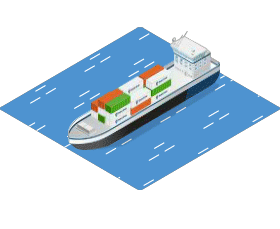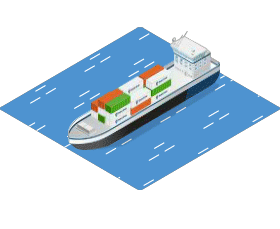 Refinery, Storage Tank leasing and sales
WHO WE SERVE
​
Oil, Gas & Chemicals
Ophergasneft has served the oil & gas industry since the early 20th century, when we began building storage tanks for the young but flourishing oil business. Today, we offer a comprehensive range of technology and EPC services for the upstream and downstream oil & gas sectors, with a focus on:
Offshore oil & gas production systems

Onshore oil & gas field production

Onshore pipelines

Natural gas processing

LNG liquefaction plants and regasification terminals

Refinery complexes and individual process units

Petrochemical facilities

Gasification plants

Hydrogen generating plants

Sulfur processing plants

Bulk liquid storage structures for both atmospheric and low temperature/cryogenic storage

Licensed technologies and related catalysts for refining, petrochemical and gas processing

Heat transfer equipment
Within these focus areas, CB&I can provide any combination of conceptual development, front-end design, engineering, procurement, fabrication, construction, project management, commissioning and aftermarket services across all phases of the project life cycle.
Ophergasneft offers a comprehensive range of technology and EPC services for the upstream oil & gas sector.
Some of the best known names in the industry rely on Ophergasneft to design and build their downstream oil and gas processing facilities, as well as provide cost-effective licensed technologies and catalysts.
Ophergasneft has served the liquefied natural gas industry for more than 50 years. We've designed and built nearly every type of LNG project, operating on a global basis.
​
OUR SERVICES
Ophergasneft Terminals strives to own and operate a network of oil products and chemical terminals integrated into the downstream supply chain in Europe.
Ophergasneft Terminals fulfil a primary function in the supply and distribution of petroleum products – fluid energy – and chemicals to end-consumers. The coastal supply gateways are also well located for international trading and blending operations.
We understand the strategic importance of terminal assets in the supply chain. Hence, our logistics service solutions for owners of valuable liquids are fit for purpose, reliable, cost-effective and safe.
Alkion Terminals continually invests in its terminal assets to meet commercial excellence expectations by improving the infrastructure and operational capabilities. Noticeably we invest to ensure a safe habitat, environmental protection and regulatory compliance.
CORE VALUES
Ophergasneft Terminals we feel accountable for our sound reputation. We conduct our business in a responsible manner based on ethics and integrity. We are strongly commited to our core values.
Safety First, No Matter What!

Ethics and integrity in behavior and assets

Respect for environment and common humanity
Competitive and customer-centric

People make the difference
Ophergasneft Terminals maintains high standard and effective systems for safety, security, health and environment appropriate for its type of business.
We place great value on the development of our teams, as people make the difference to the deliver highest levels of customer service. We operate responsibly, going beyond basic compliance with statutory regulations. Our aim: creating a safe, healthy and fulfilling place to work.