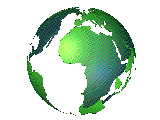 Refineries, Tank Farm Storage & Logistics services
Telephone: +7 (495) 642-4532
+7 (499) 3914990 +7925 2881584 +79265129050
Hotline on Oil Product Supplies, Storage, Shipping & Logistics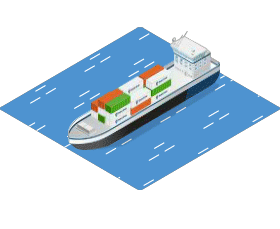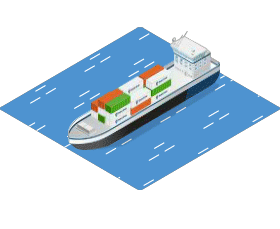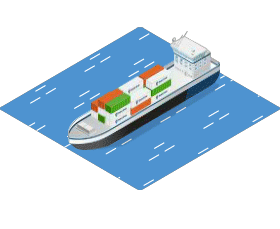 Refinery, Storage Tank leasing and sales
OPHERGASNEFT is one of the leading Tank Farm Operators operating in Ust-Luga, Novorossisky, Primorsk, Vladivostok, Kuzmino sea port and other ports in Russia Federation, the company was registered on 03/09/2009, the company also offers a state-of-the-art process of oil products receipt through road, railway, pipeline, or by sea and their shipment to reservoir tanks.
As an international logistics and freight forwarding service provider, we have been devoting to offer perfect, integrated and customized services for large and small companies, as well as government agencies and non-profit organizations, individuals and families. With our experienced specialists and dedicated service team.
We are proud to be considered as one of the most reliable and affordable logistics and storage of oil and gas service providers in part of the Major Terminal Oil and Gas Ports in Russia. As a third party logistics service provider, we have to succeed in a range of logistics services, which includes the Court of rental services, oil terminal tanks services, marine services, and a range of other support services. We have 7 years of experience in the business of oil and gas, logistics reception petroleum exports, fleet management services, and strive to provide our customers with convenience and reliability using high-quality logistics services.
Our experience in all areas we work in, and the range of services that we provide, making us one of the most comprehensive providers of logistics services in the Russian oil and gas transportation. And, with the help of continuous support and trust of our customers, we strive to stay on top of the Oil and Gas Transportation Business, and Our modern system accurately provide the best logistics process, state of the art logistics tools and equipment, the most advanced media, customized service and commitment to maintain low cost to end customers, helping to provide logistics solutions that are well aligns with our customers' requirements ., we will keep pursuing world-class service for every customer.