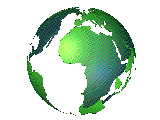 Refineries, Tank Farm Storage & Logistics services
Telephone: +7 499-3946047 +7 (495) 642-4532




Whatsapp +7 925-4123493 +7925 2881584




Hotline on Oil Product Supplies, Storage, Shipping & Logistics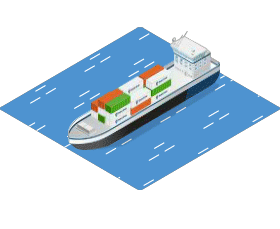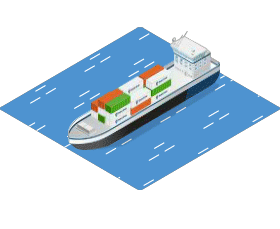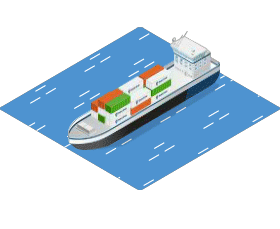 Refinery, Storage Tank leasing and sales
Management Team
​
In today's business environment it is crucial that an enterprice is operated by a team of officials with expertise and experience. That is why the members of OPHERGASNEFT PETROLEUM REFINERY «OPHERGASNEFT» is an exceptionally successful team, our professionals are experienced and highly qualified in thier respective fields.

All employees undergo special training profile, as well as improving their knowledge on business training and workshops in which the participants are informed about innovations in the field of petroleum refining and international trade. Employees of OPHERGASNEFT PETROLEUM REFINERY «OPHERGASNEFT» have the knowledge of several foreign languages, which certainly contributes to mutual understanding with foreign clients and partners.

All members of the professional team work together in a way that customers can safely and confidently recommend OPHERGASNEFT PETROLEUM REFINERY «OPHERGASNEFT» to its partners as a company that always fulfills its obligations . Day by day, step by step, entering into negotiations, finding an individual approach to every problem, developing and implementing optimal solutions in the production and delivery of our products at OPHERGASNEFT PETROLEUM REFINERY «OPHERGASNEFT». The aim is to provide exceptional produucts and service to our clients.
Heading 1
FAST SERVICE
The Ophergasneft Service team knows how valuable your time is. Our processes are streamlined, enabling us to deliver any request in a timely manner. Due to our accessibility and infrastructure, as well as our excellent relationships with suppliers, we are able to operate at a pace that suits your needs!
MODERN WORKPLACES
​
The Ophergasneft Service workshops occupy a space of 5500 m2, located at our Middenweg address in Moerdijk. Our modern repair centre for tank containers and tank trailers is equipped with all the essential repair facilities and has a large capacity for assembly and parking on-site. The way our location is set up, allows us to offer you impeccable service year round.
WE ARE FLEXIBLE
​
How does an exceptional service provider stand out from the crowd? We believe flexibility is key. At Ophergasneft Service, we showcase our flexible nature in several ways. Most importantly we ensure that your tools of transport are operational and available as quickly as possible, matching your preferred timeline. Additionally, we aim for flexibility in our offered services. We're prepared to tackle any challenge!
IN-HOUSE EXPERTISE
​
Each member of our expert team is highly skilled. Through years of experience and countless specialized training courses, our management and staff all continue to expand their command of the finer points of our operations.
DAMAGE REPAIR
​
Our staff members will provide you with an on-the-spot price estimate for damage repair. You'll know exactly what to expect and how quickly repairs can be executed. We will have you back up and running as soon as possible while minimizing any standstill of materials and equipment.
POWERED BY OUR WORKFORCE
​
Ophergasneft Service is proud of our team of dedicated workers, who excel in their specialized expertise and skill on the job. In addition to our workforce, our longstanding relationships with suppliers and other partners are essential to achieving our objectives.
Borisovich Vladimir.P
CEO / President
Vladimir Yevtushenkov G
Vice President for Refining, Petrochemical, Commerce and Logistics:
Irina Agarkova, senior manager,
Logistics network development,
Gleb Gorodyankin, Vice President for Offshore Projects,
Yulia Morochko, Deputy director, Department of crude oil and petroleum products trading
Serge Kerimov (1966)
PRO: Internal Services,
Vadim Ivanov, Head, scientific and
technical department
Maxim Bobak, Chief Engineer,
Ophergasneft Trans