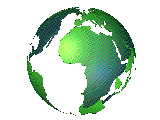 Refineries, Tank Farm Storage & Logistics services
Telephone: +7 (495) 642-4532
+7 (499) 3914990 +7925 2881584 +79265129050
Hotline on Oil Product Supplies, Storage, Shipping & Logistics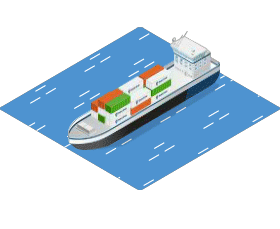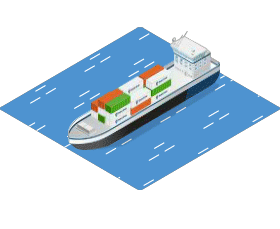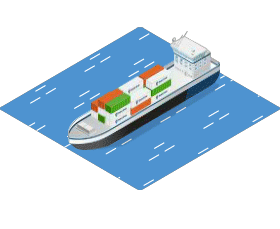 Refinery, Storage Tank leasing and sales
Tank Farm Reservoir
The structure of the park includes reservoirs such as 10 PBC- 10 000m3 and 5 RVS- 5000m3; total volume of 125,000 m3.
Petroleum products are stored in tanks with pontoons and with a stationary roof. Pipelines provide domestic pumping from the reservoir into the tank and cleaning of reservoirs "dead residue".
The inner area of the tank farm has a concrete floor with a bias for receiving rainwater, and in the case of an emergency, concrete base does not allow for filling of oil in the tank farm area.
The enclosure of the tank farm is made of concrete block height of 1.5 m. With the installation of gas analyzers. Each tank is equipped with facilities according c industrial safety requirements and has a commercial accounting system, allows you to remotely monitor the status of oil in the tanks (volume of product, of loading height, density, free volume, overflow sensor).