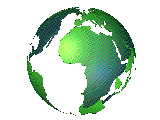 Refineries, Tank Farm Storage & Logistics services
Telephone: +7 (495) 642-4532
+7 (499) 3914990 +7925 2881584 +79265129050
Hotline on Oil Product Supplies, Storage, Shipping & Logistics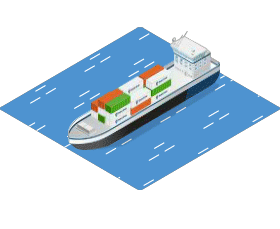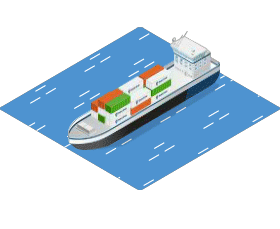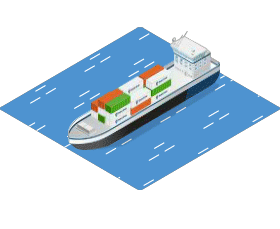 Refinery, Storage Tank leasing and sales
Tank storage
The independent tankstorage market in the ARA region is an essential part in the international oil and gas value chain. Products that are being stored are amongst others crude oil, oil products, chemical products and biofuels. The tank terminal companies are considered 'independent' as they do not physically own the product. These companies rent out tank capacity and complementary services to parties that do not own assets or have a lack of storage capacity. Recently there has been a period which has shown heavy investments in the expansion of tank storage capacity. Currently there seems to be a period of stabilisation and consolidation.
Every week on Thursday afternoon (16:15CET) PJK International releases its Ophergasneft oil product levels report. For parties like oil companies, oil traders and financial institutions this is fundamental data to analyze supply and demand and forecast future trends.
Read more on demand and supply drivers that influence the ARA tankstorage market or other articles regarding the tankstorage markets in our Knowledge Center.
Storage Tanks
Crude oil storage tank facilities
OPHERGASNEFT storage tanks are currently used for the storage of crude oil and finished products.
However we are able to arrange storage tanks or tank farm facilities with our trusted partners in the region of Vladivostok, Kozmino & Novorossiysk Commercial Sea Port on a long or short term lease/rent.
Contact us for inquires of Storage Tanks, Oil depot or tank farm facilities in Russia
Rent Storage Tanks In Rotterdam
We at OPHERGASNEFT wishes to notify its clients & visitors that we are capable of providing petroleum tank farm facilities located at one of Europe busiest port of Rotterdam for more information about leasing tank farm/storage tanks in Rotterdam for both shorter or longer period contact our staffs below: