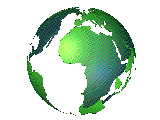 Refineries, Tank Farm Storage & Logistics services
Telephone: +7 (495) 642-4532
+7 (499) 3914990 +7925 2881584 +79265129050
Hotline on Oil Product Supplies, Storage, Shipping & Logistics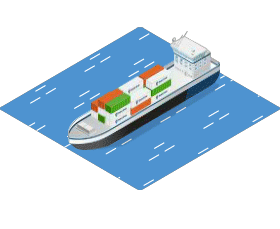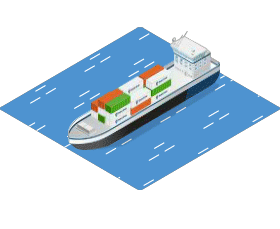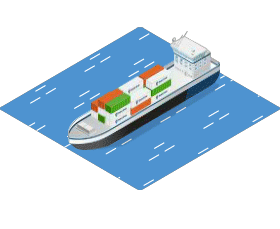 Refinery, Storage Tank leasing and sales
Storage of petroleum products
Everyone knows that the improper storage of petroleum products, they begin to lose their properties. To avoid such troubles, you need to properly take care of them properly. This requires special tanks that meet all safety requirements. The company is not the first year engaged in the provision of this service.
Each brand of oil must contain a specially designed, fully serviceable tank. Due to the wide tank farm, the company can guarantee the safety of any kind of petroleum products in good condition. Kerosene, diesel fuel, gasoline, fuel for stoves, GCS - all this can be deposited by ordering the corresponding service.
​

Over the years, employees of "Ophergasneft TankFarm" gained a lot of experience in the storage of petroleum products. Each employee is a highly qualified expert in his field and perfectly copes with its direct responsibilities.




Depending on the amount, the customer can select the desired storage tank. Each individual reservoir designed in such a way as to protect the stored fluid and preventing its volatilization, combustion or loss of quality. The operation of loading and unloading of liquids produced by employees. All work is done according to the wishes of the customer, quickly and in a strictly specified time.
The company respects the requirements of its customers, trying to satisfy their wishes. Turning to the company Ophergasneft TankFarm", you can be assured of proper protection of absolutely any petroleum products. If you decide to use oil products storage service, please contact the manager of the company by phone or e-mail listed on the site.