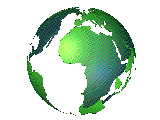 Refineries, Tank Farm Storage & Logistics services
Telephone: +7 (495) 642-4532
+7 (499) 3914990 +7925 2881584 +79265129050
Hotline on Oil Product Supplies, Storage, Shipping & Logistics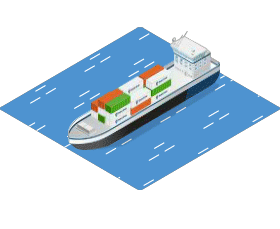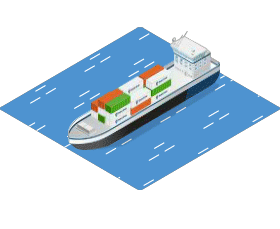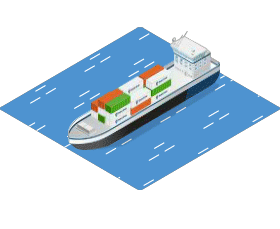 Refinery, Storage Tank leasing and sales
SALES OF OUR OIL PRODUCTS AND ALSO THROUGH PARTNERS
​
In our sales project, we carry out our sales operations in partnership with manufacturers both regional and foreign partners interested in:
Direct investments in infrastructure projects of fuel and energy complex;
• Purchase and processing of oil and gas;
• Trade of the Russian energy resources.
• Long-term financing (advance) of contracts in order to obtain petrochemical products for the initial price.
with the help of technological progress of our organization comes the need for scriutinize all items in our warehouses to ensure that their standard and features the highest origin. We offer our customers high quality of oil and gas at the lowest possible prices.
Jet Fuel JP54
JPA1
Mazut M100
Diesel fuel / heating oil D2
Gasoline 93
HSD2 Gas oil
Gasoline
LPG, LNG
D6.
GASOLINE
REBCO
UREAL
EURO
The activities of the sales department in OPHERGASNEFT OIL, TANK FARM & SHIPPING, includes investments and trading of hydrocarbons through its partners and refineries. We provide consulting services in the areas of finance, sales and support of oil export operations. Consumers and traders, we assist in the purchase, distribution and export of petrochemical products. Deliveries are made directly from the catalog of resources or our oil depots, warehouses which makes it possible to deliver the goods in large quantities and at low prices.
OPHERGASNEFT OIL, TANK FARM & SHIPPING contributes to further increase quotas and deliveries. Our competitiveness in the market is based on an understanding of the petrochemical market, financial capacity and administrative resources. Our company is able to organize the supply of petrochemical products to customers around the world. The financial capabilities allow us to find the best solutions for our partners.