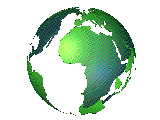 Refineries, Tank Farm Storage & Logistics services
Telephone: +7 (495) 642-4532
+7 (499) 3914990 +7925 2881584 +79265129050
Hotline on Oil Product Supplies, Storage, Shipping & Logistics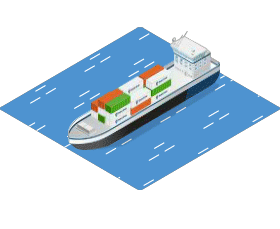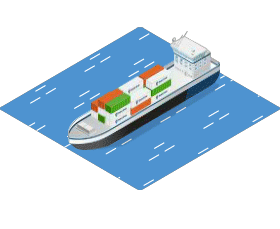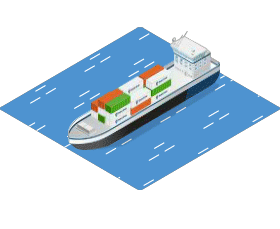 Refinery, Storage Tank leasing and sales
Port Of Rotterdam >>
​
OUR TERMINAL FOR STORAGE
- Euro Tank Terminal
- Vopak Terminal Botlek (North)
- Service Terminal Rotterdam (STR )
- Odfjell Terminals Rotterdam
- Rubis Terminal
- Sargeant Terminals
​
The port of Rotterdam is Europe's largest sea port. The port owes its leading position to its outstanding accessibility for sea-going vessels. And to its intermodal connections and the 180,000 people working in and for Rotterdam's port and industrial area. A place where unlimited ambitions can become reality.

All service providers in the port of Rotterdam aim to handle logistics in the most efficient, safest and quickest way. From berthing the largest container vessel to the scanning of trains by customs and the transport of goods to their final destination by inland vessel or rail.

Choice of hundreds of logistics service providers
Electronic information exchange via Portbase
Good cooperation between pilots, boatmen and tug boats
In Rotterdam, you will find everything a vessel may need
Efficient, cooperative customs

Specialising in fuel oil and middle distillates, suleinskaya offers more than 1,118,000 m³ capacity. Across its 31 JV tanks the terminal handles K1, K2 and K3 products including methanol, naphtha and jet fuel. ETT also means high performance, with its deep draft complemented by direct connections to truck, rail and the NATO pipeline system.(We offer complete solutions across the barrel: from crude, gasoline and naphtha to jet A1, fuel oil and diesel. We are also open-minded and willing to discuss any need that our infrastructure and widespread locations can usefully serve. For example, we have a growing business in LPG storage. We are also responding to customer demand with a potential move into aromatics, based on the three key 'BTX' chemicals of benzene, toluene and xylenes)

LNG terminal.
Gate terminal is the LNG import terminal in Rotterdam. Located on the Maasvlakte near the port entrance, the terminal is easily accessible to LNG tankers. Three storage tanks, each with a storage capacity of 180,000 m3, make it possible to unload large amounts of LNG at once. The liquefied natural gas is either regasified at Gate to be transported through an underground pipeline to the European gas distribution network, or it is loaded into vessels or trucks.

The port of Rotterdam is a very convenient choice for the supply and transit of crude oil in Europe. The crude oil in Rotterdam comes mainly from the Middle East, the North Sea region and Russia. Since the tank terminals are located directly on deep water and Rotterdam has no locks or tides, Rotterdam can accommodate even the largest oil tankers such as ULCCs and supertankers with a capacity of 500,000 DWT. Through an extensive network of pipelines, the crude oil is transported efficiently and safely to the refineries.
Rotterdam Terminal
Ophergasneft TANK FARM" its bunkering operation in the port of Rotterdam using its own bunkering vessel with the dead-weight of 45 000 m3 and 66 000 m3. "Ophergasneft" LLC Tank Farm has the storage capacity of 591 000 m3 in 13 tanks, ranging from 10 000 to 45 000 m3 which are suitable for the storage of class 3 and 4 liquids such as fuel oil, gas oil and other crude oil products.
OPHERGASNEFT TANK FARM" Terminal in Rotterdam is able to receive crude oil and oil product from pipeline, railway tank-cars, and sea tankers, the terminal is equipped with ultra-modern facilities for handling of a wide range of liquid bulk products, heating, nitrogen blanketing & customs facilities, loading/unloading and blending of oil products, tank storage facilities of storing all kind of oil products.
The company production facilities in port of Rotterdam include:
Eight (8) stations for loading and unloading of oil products from railway tank-cars.
An oil Tank Farm, with the total storage capacity of 2 711 000 m3.
An automated blending unit for production of bunker fuels of prescribed viscosity with the blending
capacity of 196 m3 per hour.
Dedicated berth.
Waste treatment facilities.
A park of high capacity road tankers.
3 railway stations for simultaneous loading/unloading operations of 78 railway tank-cars.
A laboratory for oil and oil products quality control.
8 pumping houses and technological pipelines for oil products delivery.
A steam-generating plant of 103 tons of steam per hour.
​