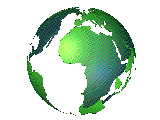 Refineries, Tank Farm Storage & Logistics services
Telephone: +7 (495) 642-4532
+7 (499) 3914990 +7925 2881584 +79265129050
Hotline on Oil Product Supplies, Storage, Shipping & Logistics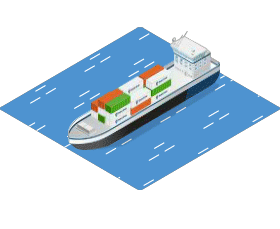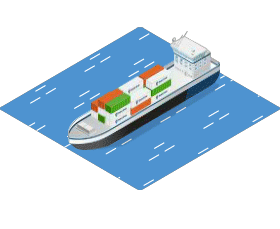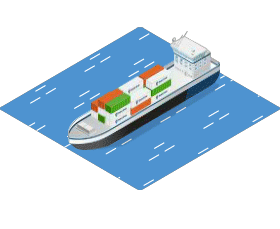 Refinery, Storage Tank leasing and sales
OUR LIST OF REFINERIES?
Our clients tell us our refineries are unique for a variety of important reasons:
Novorossiysk Terminal

Nakhodka Oil Terminal 2017

Primorsk Terminal

Tuapse Oil Terminal

Vladivostok Oil Terminal
​
​
Ophergasnef" is one of the leaders of the Russian market of engineering services to the oil and gas and petrochemical industries. Company is a diversified holding and performs a wide range of activities for the oil and gas industry, including conceptual and detailed design of tank farms gas stations , manufacturing and assembly ( including PBC, RGS up to 6 500,000 m3) of oil storage, oil, water, chemicals, oil, production, skilled engineering, project management, supply of materials and equipment, disposal and recycling of scrap, construction and certification facilities. The same company specializes in the manufacture of tanks, hot water production of containers, vessels, separators.