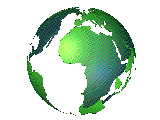 Refineries, Tank Farm Storage & Logistics services
Telephone: +7 (495) 642-4532
+7 (499) 3914990 +7925 2881584 +79265129050
Hotline on Oil Product Supplies, Storage, Shipping & Logistics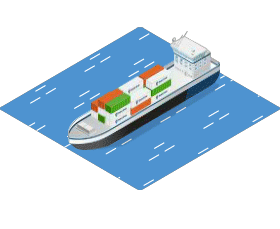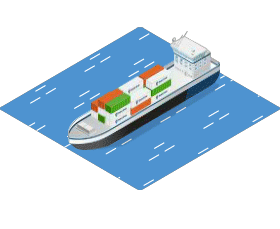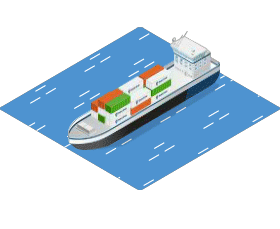 Refinery, Storage Tank leasing and sales
PRODUCTION OF PETROLEUM
Since 2014 Ophergasneft started oil and gas production in Russia. In 2014 Ophergasneft Terminal" acquired an oil field. This company own license for the use of subsurface resources of Izvestinskiy license area (1,036 km2). It is located in Voronezh District.
Major role in stabilization of oil production is attributed to activization of drilling, enhancement of efficiency and targeting of geological and technical activities with due account to detailed examination of geological structure, technical wide-scale re-equipment and introduction of new technologies like:
drilling of multilateral and multi-hole wells

multi-stage hydraulic fracturing,
dual completion

water shut off using new solutions.
GAS PROCESSING
The objectives of Ophergasneft gas program are accelerated growth of gas production both in Russia and CIS countries and increase in the share of gas to a third of total hydrocarbon production by the company. The strategic aim is to commercialize gas reserves and reduce the Company's exposure to price volatility on the international oil market. Gas production by Ophergasneft" in 20016, including the Company share of production by equity affiliates, was 16.397 billion cubic meters (1.586 billion cubic feet per day). Output of marketable gas (net of own use, reinjection into reservoir formations and transport losses) totaled 13.955 billion cubic meters (1.350 billion cubic feet per day), of which 13.731 billion cubic meters were produced by subsidiaries. .