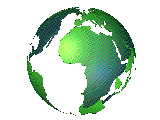 Refineries, Tank Farm Storage & Logistics services
Telephone: +7 (495) 642-4532
+7 (499) 3914990 +7925 2881584 +79265129050
Hotline on Oil Product Supplies, Storage, Shipping & Logistics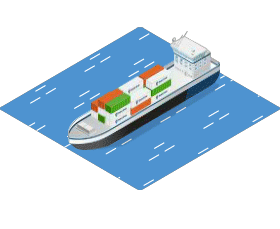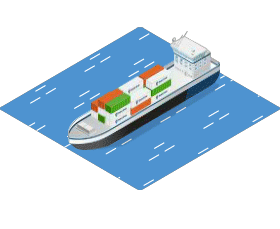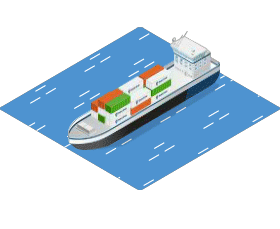 Refinery, Storage Tank leasing and sales
Products
JSC Opherganeft Refinery produces:
straight run gasoline (naphtha);

diesel fuel of Euro-5 standard (DT-L-K5);

gas condensate distillates;

coke;

LPG; LIQUIFIED PETROLEUM GAS (LPG)

LIQUIFIED NATURAL GAS (LNG)

D6

Jetfuel

BASE OIL

AVIATION KEROSENE COLONIAL GRADE 54 (JET FUEL)

D2 – GAS OIL (DIESEL) L0.2-62 GOST 305-82

MAZUT-100 GOST 10585/75

MAZUT 100 GOST 10585-99

AVIATION JET FUEL A1 91/91

RUSSIAN D6 – GAS OIL (DIESEL)

BITUMEN GRADE: 40/50, 60/70 AND 80/100: 80/100

LIQUEFIED NATURAL GAS 5542-87 (LNG)

COMPRESSED NATURAL GAS (CNG)

CST-380/180 FUEL OIL RUSSIAN ORIGIN

GASOLINE 93 OCTANE RUSSIAN ORIGIN

RUSSIAN EXPORT BLEND CRUDE GOST 51 858-2002 [R.E.B.C.O.]

RUSSIAN EXPORT BLEND CRUDE GOST 9965-76 [R.E.B.C.O]

UREA FERTILIZER 46% PRILLED

UREA 46% GRANULAR

granulated sulphur.
After the commissioning of the combined high octane gasoline reforming unit the range of products will be extended with high octane gasolines of Euro-5 standard A-92 and A-95.
The specialists of OPHERGASNEFT PETROLEUM REFINERY «OPHERGASNEFT», will advise you on the most secure way to transport and package your goods, as well as on the most effective combination of transport modes, designed specifically for your company or a specific project cargo transportation. We will be specific to transit through which territory the transportation will assume.
​
Ohergasneft participates in the organization of international transport of general and container cargo, Crude oil and petrochemical Products through the territory of Russia and to other countries, as well as providing shipping containers for the use of our customers. Your needs and requests are solved by professionals.

Our company fleet comprises of modernized
AVIATION KEROSINE JP 54 COLONIAL GRADE

LIQUIFIED NATURAL GAS (LNG)

LIQUIFIED PETROLEUM GAS (LPG)

DIESEL OIL (D2)

BITUMEN 60/70

MAZUT M100 GOST

BASE OIL
​