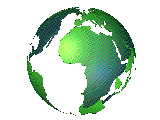 Refineries, Tank Farm Storage & Logistics services
Telephone: +7 499-3946047 +7 (495) 642-4532




Whatsapp +7 925-4123493 +7925 2881584




Hotline on Oil Product Supplies, Storage, Shipping & Logistics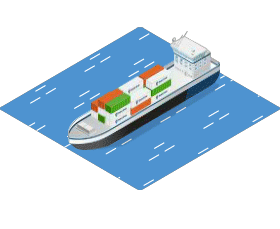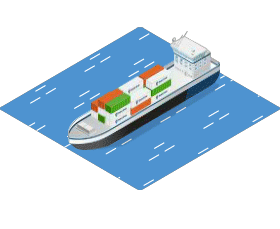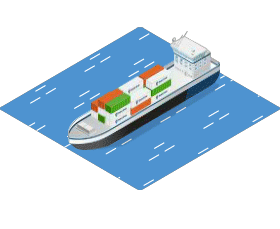 Refinery, Storage Tank leasing and sales
The pipeline passes through the Russian provinces of Bryansk, Smolensk, Tver, Novgorod and Leningrad.The Ust-Luga terminal was selected as the termination point of the pipeline for several reasons. The Gulf of Finland, the easternmost realm of the Baltic Sea, is characterised by a short ice-over period and can be easily accessed by other major ports situated in Northern Europe. ​ Another advantage is that the Ust – Luga port offers congestion-free transportation unlike the congested St. Petersburg Port. The port is also being developed with modern and new infrastructure. Further, there is a plan to build highways and railway lines to beef up transportation infrastructure between the port and important commercial centers located in north western part of the country.
BALTIC PIPELINE SYSTEM
​
Baltic Pipeline System-2 (BPS-2) is a Russian oil supply system built and operated by Transneft, a government-owned company responsible for oil pipelines in the country, in conjunction and full co-operation with Oil Refineries and Tankfarms. The pipeline is 727miles (1,170km) long, running from the Unecha town of Unechsky District, Bryansk Oblast, to Ust-Luga, Leningrad Oblast, via Smolensk, Russia. The oil pipeline is being built in two stages. The first stage was officially commissioned in March 2012 by the current Russian President Vladimir Putin. The second stage reached completion in December 2013. The construction cost of BPS-2 is estimated at $4bn. Transneft, Rosneftbunker, are the joint operators of BPS-2 trunk line.
TECHNICAL DETAILS OF THE RUSSIAN PIPELINE
Stage one of the Baltic Pipeline System-2 is designed to carry 30 million tons of oil per year. The completion of the second stage will enable the pipeline to transport additional 20 million tons of oil per annum. "Stage one of the Baltic Pipeline System-2 is designed to carry 30 million tons of oil per year."Diameter of the pipeline for the first 473 miles (761.2km) is 42in, and thereafter becomes 40in. The project includes a total of eight pumping stations. Two new pumping stations were constructed and two existing pump stations were overhauled in the first stage. The remaining stations will be added in the second stage of the project. The number 7 pumping station will be provided with an oil depot with a capacity to store 80,000m3 of oil.
​