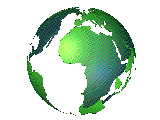 Refineries, Tank Farm Storage & Logistics services
Telephone: +7 (495) 642-4532
+7 (499) 3914990 +7925 2881584 +79265129050
Hotline on Oil Product Supplies, Storage, Shipping & Logistics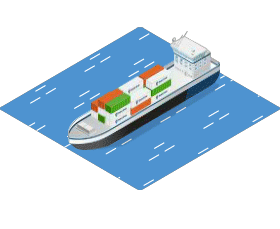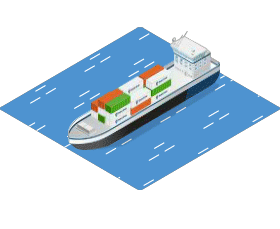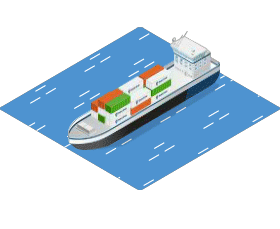 Refinery, Storage Tank leasing and sales
Heading 4
PETROLEUM STORAGE
Working closely with our customers, we can determine the petroleum storage solutions that are best suited to their individual needs. From one storage tank to multiple tanks or compartmented tanks, Envirotank can design and manufacture underground storage tanks for your petroleum storage requirements.
WE ARE THE INDUSTRY STANDARD
One of the key strengths provided by Envirotank is industry leadership. All Envirotank products meet or exceed industry and regulatory standards. We were the first and are the technology leaders in the underground petroleum tank industry. We are fully licensed and hold many patents on products and accessories we offer. Our tanks have become the standard in the petroleum industry uses when underground storage is specified.
OPHERGASNEFT TANK DOUBLE-WALL TANKS DELIVER STATE-OF-THE-ART PROTECTION
With more alternative fuels being introduced to the marketplace and steel tank providers decreasing warranties due to corrosion issues, fuel storage decisions can get complicated.
Ophergasneft is here to simplify the problem. Envirotank manufactures the finest quality fuel storage tanks for underground systems. Our double-wall fiberglass tanks are inherently non-corrosive, safely storing standard petroleum fluids, biofuels and biodiesels, ethanol and ethanol blends, ultra-low sulfur diesel (ULSD) and even diesel exhaust fluid (DEF). Many of the newest industry fuels and biofuels are alcohol-based.
Alcohol blends, including ethanol, increase the likelihood of water in a storage tank, resulting in rust and microbial-induced corrosion (MIC) in jacketed steel tanks and unlike underground jacketed steel tanks, Envirotank fuel storage tanks are backed by an industry-best 30-year internal corrosion warranty.
Envirotank is a trusted name with a proven and dependable product. The inherent non-corrosive nature of an Envirotank double-wall tank eliminates the possibility of rust on all tank wall surfaces. With more than 300,000 tanks installed around the world, Envirotank is the preferred technology and the industry leader.
Double-walled Envirotanks for petroleum storage are designed for the storage of petrol, alcohol blended petrol (with up to 100% methanol or ethanol), jet fuel, av-gas, motor oil, kerosene, diesel fuel, biodiesel blends, diesel exhaust fluid, oxygenated fuels (with up to 20% MTBE), or potable water at ambient underground temperatures. Fuel oil may be stored at temperatures not to exceed 65°C. The storage of other liquids may result in tank failure. Before storing liquids other than those listed above, contact Envirotank for further guidance.
​
HYDROGUARD® HYDROSTATIC MONITORING
The Hydroguard® Hydrostatic Monitoring System assures you of product tightness
Hydrostatic Monitoring detects leaks in either the primary or secondary tank walls in all installed conditions. First, the cavity between the inner and outer walls, known as the annular space, is filled with monitoring fluid. Hydrostatic pressure is then applied to the annular space enabling monitoring of both the primary containment and the secondary containment areas. This means that 100% of the storage area is monitored at all times.
Continuous monitoring and precision tank-testing capabilities are built into every Envirotank.
Non-toxic water-based food dye.

Prior to and during installation tank integrity monitoring.

Continuous monitoring in all installed conditions.

Optional third party electronic sensors for remote monitoring.
Because it is comforting to be able to test the ongoing integrity of any storage tank, Envirotank built into each of our double-wall tanks both continuous monitoring and precision tank-testing capabilities. Our tanks are supplied with a factory-installed Hydroguard® Monitoring System with a colored monitoring fluid. The fluid is a dark blue color preinstalled in the interstitial space at the factory and is used to perform visual leak testing during shipment and at the job site.
We recommend the Hydroguard® Monitoring System because it offers a leak detection capability that is superior to other methods. It constantly monitors 100% of both the inner and outer walls under all installed conditions.