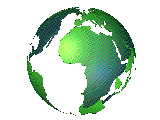 Refineries, Tank Farm Storage & Logistics services
Telephone: +7 (495) 642-4532
+7 (499) 3914990 +7925 2881584 +79265129050
Hotline on Oil Product Supplies, Storage, Shipping & Logistics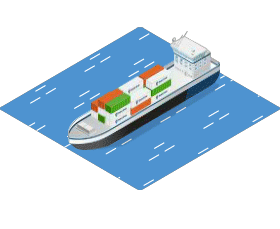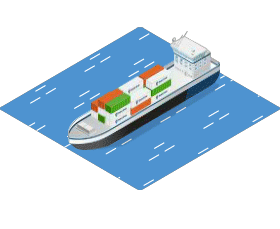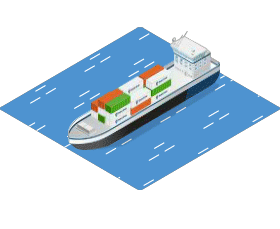 Refinery, Storage Tank leasing and sales
Nothing is more important than personal safety – our own safety and that of everyone around us.
Every day we handle potentially hazardous hydrocarbons. We also work at heights; in enclosed spaces; and next to water.
We measure the safety performance of each of our terminals by assessing its Total Injury Rate (TIR). This metric reflects lost-time incidents, cases requiring medical treatment, injuries that lead to a restriction of normal work duties, and fatalities.
All of these are acceptable risks provided we recognise them and stay in full control.
And the real point here is that word 'we'. Safety is everyone's responsibility, and although we invest in world-class safety technologies, eyes and ears are also some of the most important safety equipment we have.
There is no difference between the safety of our employees and that of our contractors – everyone's well-being is paramount. In January 2013, we therefore took the decision to include all contractors in our TIRs, as well as OPHERGASNEFT staff. This raised the bar even further when it comes to the challenge of safety.
We combine this with a no-blame culture. Everyone feels free, and is positively encouraged, to speak up if they see something wrong. The only important thing is to fix it, learn from it and make sure everyone goes home safe.
​
​