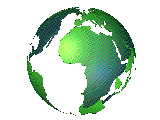 Refineries, Tank Farm Storage & Logistics services
Telephone: +7 (495) 642-4532
+7 (499) 3914990 +7925 2881584 +79265129050
Hotline on Oil Product Supplies, Storage, Shipping & Logistics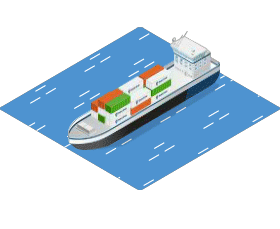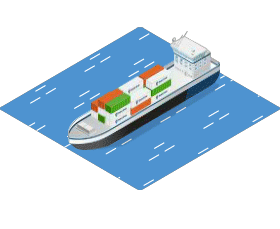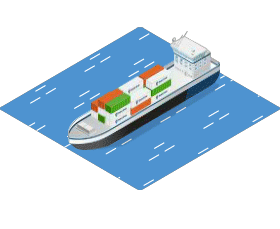 Refinery, Storage Tank leasing and sales
Our Strategy
Focusing on increasing the value of assets.
Capacity of the resource base in the Orenburg region and beyond.
Improving the efficiency of production through the introduction of advanced equipment and technology in geological exploration, field development,
enhanced oil recovery, geological and technical measures on existing fields.
Creating a management system that meets international standards of corporate governance, organizational and financial transparency.
Company management is based on the promotion of initiatives "bottom up" with the improvement of control systems "top down".
Improvement of management, information technology and security technology business.
​