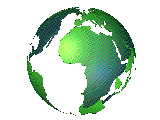 Refineries, Tank Farm Storage & Logistics services
Telephone: +7 (495) 642-4532
+7 (499) 3914990 +7925 2881584 +79265129050
Hotline on Oil Product Supplies, Storage, Shipping & Logistics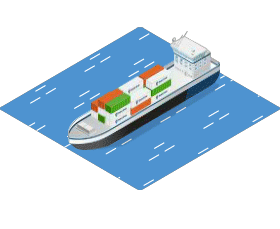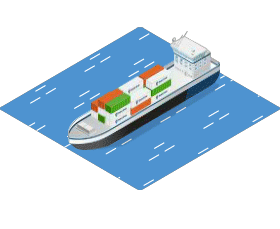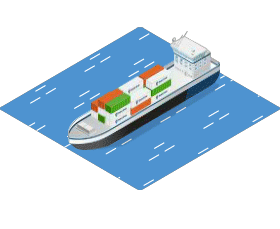 Refinery, Storage Tank leasing and sales
NETWORK
​
​In light of the changing energy and petrochemical landscape and a continuing economic shift from West to East over the globe, Transneftgovsk has updated its terminal portfolio criteria for its existing terminals and its business development activities. We have defined terminal portfolio criteria on four types of business models as depicted hereafter. The early selection of growth opportunities on the basis of these criteria will ensure a focus on projects that are in line with our strategy. Together with the improvements at our existing key locations, the strengthening of our service levels and our defined divestment program of assets, the risk-return profile of our global terminal portfolio will be further aligned with the defined strategic criteria.
OPHERGASNEFT OPERATIONAL LEADERSHIP
​
​We strive for the best construction, operations and maintenance of our terminals to deliver safe, efficient and clean storage and handling services at competitive costs. This requires a passion for continuous improvement in the daily work at the terminals. ​At Neftgazinkor, we value the personal connection and the close working relationship among employees, with partners, contractors, customers and authorities. We value sharing best practices and learning from each other. We believe in team spirit and agility in order to act swiftly on response to changing circumstances and demands while upholding our commitment to safety, health and the environment.
CUSTOMER LEADERSHIP
We want to provide the best services to our customers. The majority of our customers are leading international, regional and national companies operating in the oil, chemicals and gas sector, for which Neftgazinkor stores a large variety of products destined for a wide range of industries. ​Customers include producers, distributors and traders, with whom we aim to build long-term relationships and true partnerships. This requires integrity, commitment and the ability to respond adequately to both the long-term and short-term needs of our customers.