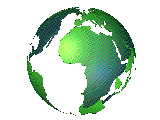 Refineries, Tank Farm Storage & Logistics services
Telephone: +7 (495) 642-4532
+7 (499) 3914990 +7925 2881584 +79265129050
Hotline on Oil Product Supplies, Storage, Shipping & Logistics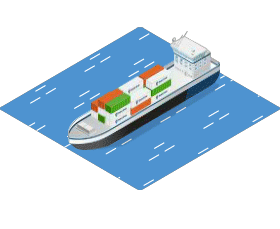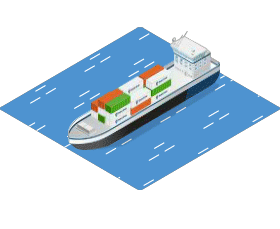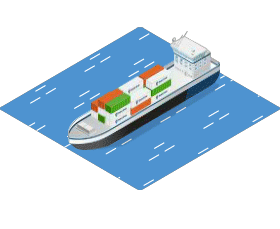 Refinery, Storage Tank leasing and sales
Pipeline Transportation
Ophergasneft Marine Pipelines are used to move crude oil from the wellhead to gathering and processing facilities and from there to refineries and tanker loading facilities. Product pipelines ship gasoline, jet fuel, and diesel fuel from the refinery to local distribution facilities. Crude oil is collected from field gathering systems consisting of pipelines that move oil from the wellhead to storage tanks and treatment facilities where the oil is measured and tested. From the gathering system the crude oil is sent to a pump station where the oil delivered to the pipeline.
Trans shipment
Ophergasneft Transshipment operates in all parts of the world. We operate various transshipment handling vessels and floating transshipment platform facilities, including self-unloading bulk carriers and purpose-built transhippers. We transship more than 15 million metric tonnes of cargo annually. Professionally organize the transshipment and vessel booking. Alliance Marine Transshipment provides customers with proven, reliable transshipment solutions that are customized to provide maximum productivity. We have adapted the technologies we have perfected with self-unloaders in new and innovative configurations to build barges, vessels and platforms that perform high-volume transshipment.
Tank Loading
Ophergasneft Marine offers a high-tech process of oil product receipt via railway, pipeline, by river and their shipment to sea ships. Together with its partners the company The Ophergasneft Marine will help to arrange oil product delivery from the plant to the target consumer. Ophergasneft Marine Satisfy the exporters need for reliable and high quality transshipment of a broad range of oil products. Ophergasneft Marine safely and efficiently loads tankers of crude oil that are exported out of Russia and Rotterdam ports such as commercial sea port of Novorossiysk, Vladivostok port, Primorsk port, Vanino, Murmansk, Primorsk port, Nakhodka Vyborg and Vysotsk Seaports, and other storage facilities at the Baltic sea.
Tank Storage
Ophergasneft Marine is fully involved in the Oil-storage tanks leasing trade, we lease storage tanks to potential global oil and gas traders, our tanks are sanitized and free from corrosion and well-sealed. Our prices are competitive hence most Asian oil traders envision Ophergasneft Marine of their first choice when proposing oil storage deals in Russia and Rotterdam. Ophergasneft Marine is vertically diversified in terms of tank storage rental services in the port of Russia and Rotterdam as we also partner with other major oil terminal operators in the port.