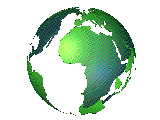 Refineries, Tank Farm Storage & Logistics services
Telephone: +7 (495) 642-4532
+7 (499) 3914990 +7925 2881584 +79265129050
Hotline on Oil Product Supplies, Storage, Shipping & Logistics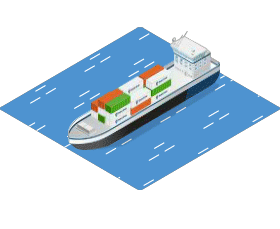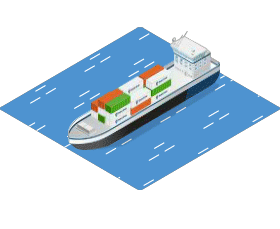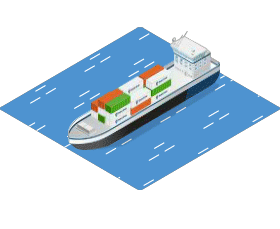 Refinery, Storage Tank leasing and sales
Licensing
​
In the course of our operations, the Company adheres to highest standards of subsoil user responsibility and the principle of strict compliance
with all licensed obligations.
Pursuant to the Russian legislation, any rights for subsoil use are granted under a special state permit in the form of a license. A license is issued
by the competent authorities and contains information on the subsoil area being developed, time terms, financial and other provisions for subsoil use.
The Company owns a number of licenses issued by the state authorities for geological survey, exploration and production of raw materials at oil
and gas fields within the territory of the Russian Federation and its continental shelf.
Ophergasneft is one of the largest subsoil user in the Russian Federation. The company owns over 30% of the licenses for hydrocarbons production
in the entire distributed reserves.