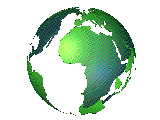 Refineries, Tank Farm Storage & Logistics services
Telephone: +7 (495) 642-4532
+7 (499) 3914990 +7925 2881584 +79265129050
Hotline on Oil Product Supplies, Storage, Shipping & Logistics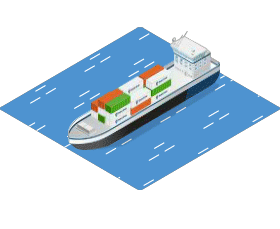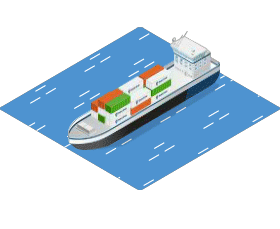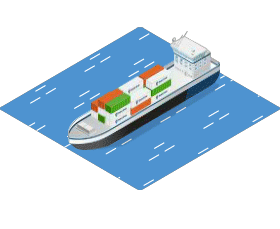 Refinery, Storage Tank leasing and sales
Gasoline (Also called AGO or Auto Gas Oil)
Gasoline (Also called AGO or Auto Gas Oil)



Is a transparent petroleum-derived liquid that is primarily used as a fuel in internal combustion engines. It consists mostly of organic compounds obtained by the fractional distillation of petroleum, enhanced with a variety of additives. Some gasoline also contain ethanol as an alternative fuel.

Gasoline is a complex mixture of relatively volatile hydrocarbons that vary widely in their physical and chemical properties. The fuel properties must be balanced to give satisfactory engine performance over an extremely wide range of operating conditions. The prevailing standards for fuel represent compromises among numerous quality, environmental, and performance requirements. Antiknock (octane) rating, distillation characteristics, vapour pressure, sulphur content, oxidation stability, corrosion protection, and other properties are balanced to provide satisfactory vehicle performance. Additives are often used to provide or enhance specific performance features.
​
​