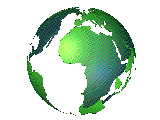 Refineries, Tank Farm Storage & Logistics services
Telephone: +7 (495) 642-4532
+7 (499) 3914990 +7925 2881584 +79265129050
Hotline on Oil Product Supplies, Storage, Shipping & Logistics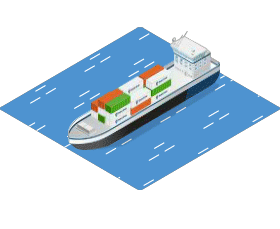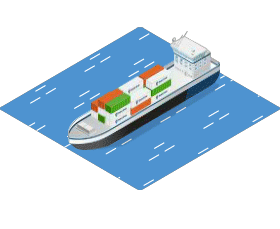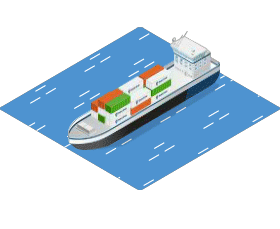 Refinery, Storage Tank leasing and sales
FOR CUSTOMERS
"Ophergasneft Refinery and Tank Farm" LTD. is rapidly growing company in the market of wholesale distribution of light and dark oil products, as well as chemicals. We offer you a contract on supply of raw materials for the current year as a single shipment, and planned deliveries. As a representative of several large petrochemical enterprises of "Ophergasneft Refinery and Tank Farm" guarantees its customers petroleum products and guaranteed quality.
We calculate for you the optimal cost of supplies and take into account your wishes for the shipment and delivery terms. In the face of "Ophergasneft Refinery and Tank Farm" you get not only the responsible supplier, but also a reliable business partner who is ready to pay maximum attention to the interests of the customer.
LLC "Ophergasneft Refinery and Tank Farm" has at its disposal sufficient commodity supply the entire spectrum of petroleum products to conduct wholesale trade and supply its customers the required amount of oil.

Automatic filling allows the clock reception and delivery of petroleum products.

The convenient location of railways and roads porch provide goods issue in the shortest time.

Protection of material assets held in custody, carried out its own security service.

Oil is equipped with modern video surveillance system.

For our clients, we offer flexible payment terms and delivery.
Documents required for a contract with the company "Ophergasneft Refinery and Tank Farm":
1. Certificate of state registration;
2. Certificate of tax registration;
3. Copies of constituent documents (consisting of corresponding organizational-legal form);
4. Extract from the Unified State Register of Legal Entities, issued not earlier than 30 days from the date of submission of documents to the "REGION EXPRESS";
5. Document confirming the authority of the person signing the contract (order on the appointment of the head, a power of attorney);
6. An order appointing a chief accountant;
7. Appendix: Card of basic information about the organization.
​
​