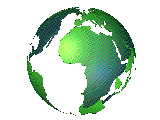 Refineries, Tank Farm Storage & Logistics services
Telephone: +7 (495) 642-4532
+7 (499) 3914990 +7925 2881584 +79265129050
Hotline on Oil Product Supplies, Storage, Shipping & Logistics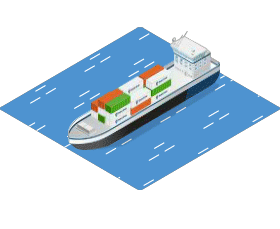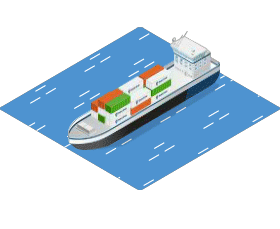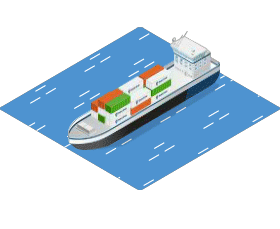 Refinery, Storage Tank leasing and sales
ENVIRONMENTAL MANAGEMENT
​
Ophergasneft Marine strictly complies with the Russian environmental legislation and pursues a comprehensive environmental protection strategy. It not only adheres to the requirements of Russian and international legislation on health, safety, security and the environment, but also seeks to be proactive in its approach and is constantly looking at new ways to improve.
Ophergasneft is focused on adopting innovative technology, continuously optimizing resource use, and lowering industrial waste. Along with conventional environmental protection measures, such as responsible water use, control over air pollution, land decontamination and reclamation, and replacement of damaged and obsolete equipment, Rosneft extensively employs cutting-edge techniques. For example, a key element of Rosneft's environmental protection policy is a unique system for pipeline operation monitoring.
In 2009, Rosneft engaged in full-scale environmental protection measures that included ecological evaluation and planning, geoecological reseach, contaminant source analysis, and obtaining environmental permits. Rosneft was also actively involved in replacing and upgrading oil spill recovery and other equipment, utilizing and recycling oil sludge, as well as constructing new treatment and reclamation facilities.
Rosneft's dedication to the environment extends to the products it supplies. The international community has moved towards greater regulation of harmful sulphur emissions with the implementation of Emission Control Areas (ECAs) in several regions in the world as well as increasing regulation to lower the overall emissions of the shipping industry. Rosneft Marine understands the importance of lowering the impact of marine fuel and keeping the marine environment in Russia as clean as possible. To this end, Rosneft Marine supplies 1% low sulphur fuel oil that meets the highest international standards in Russian ports.
​
we seek to continually improve the environmental performance of our clients' portfolio by controlling the impacts of their activities and services on the environment. We provide strategic direction and active monitoring and audit in the delivery of facility management services to clients as it relates to contaminated sites, pollution prevention, hazardous materials, air quality, drinking water, wastewater, solid waste management, green cleaning, and other significant or potential areas of environmental impact.
we make a committment to providing industry leading advice on environmental management services including carrying out regular site inspections, sampling and testing where necessary, and informing clients of any non-compliant systems including advising them of required remediation work to ensure that inappropriate practices are promptly attended to and rectified. With this, we endeavor to identify and report any actual or potential environmental issues.
​