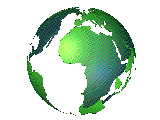 Refineries, Tank Farm Storage & Logistics services
Telephone: +7 (495) 642-4532
+7 (499) 3914990 +7925 2881584 +79265129050
Hotline on Oil Product Supplies, Storage, Shipping & Logistics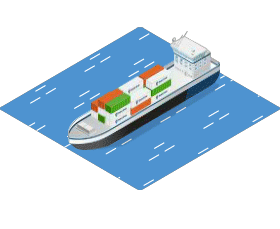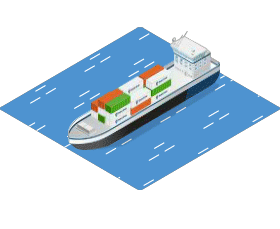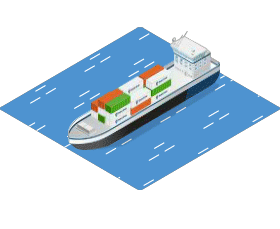 Refinery, Storage Tank leasing and sales
ECOLOGICAL SERVICES
«OPHERGASNEFT» is licensed to provide ecological services for collection, transportation, utilization, disposal and recycling of hazardous wastes. The Company's service area covers the waters of the Neva river and the Gulf of Finland, Port of St. Petersburg, and starting from the second half of 2009 – Port of Ust-Luga. «OPHERGASNEFT», providing integrated ecological services operates specially equipped wastes collection vessels of ship-generated garbage, sewage, bilge waters and solid wastes. St. Petersburg Port has its own liquid oily wastes recycling facility GOS-1. The wastes can be delivered both by vessels and trucks. The GOS-1 facility can recycle the following wastes:
Sludge oil and oil products;
Waste oil emulsions and mixtures;
Oil slick collected from oil-containment booms;
Waste oils (industrial, transmission, compressor, aircraft, motor). «OPHERGASNEFT» provides ecological services at competitive rates and guarantees the quality of work.
​
​