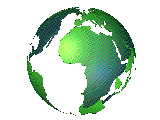 Refineries, Tank Farm Storage & Logistics services
Telephone: +7 (495) 642-4532
+7 (499) 3914990 +7925 2881584 +79265129050
Hotline on Oil Product Supplies, Storage, Shipping & Logistics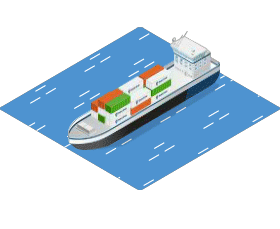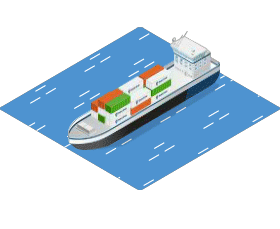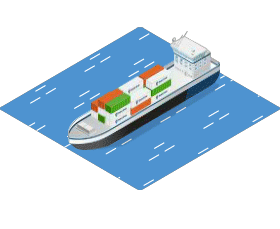 Refinery, Storage Tank leasing and sales
DESIGN
OPHERGASNEFT TANK FARM DESIGN OF STORAGE FACILITIES AND TANK FARMS
As a specialist, our manufacturing facilities are subject to the relevant treaties monitoring, and thus under constant and independent control by its authorized experts. Our range of supply covers the entire range from standard equipment for individually designed objects. We not only supply specific equipment, such as mixing, pumping and circulating facilities, tempering devices, as well as professional set of systems of control and management, but we also check all the components installation for the protection of labour, life, and energy consumption. We also guarantee high quality standard, with our view on the economic aspect, the operating costs of the equipment.
We design ground and underground storage tank farms for all kinds of hazardous substances. In addition to the General system components for polyurethane production, such as Polyols, Isocyanate and Pentane, we also work on other parts of the chemical industry, including solvents, adhesives, resins, acids, and bases.
Storing and handling of solids are also included in our scope of installations. Depending on the specific product requirements, our storage tank farms and are made from different quality materials. Steel and stainless steel are used together with synthetic material. Also glass fiber reinforced plastics with or without internal lining is a proven material for the construction of the tank farm.