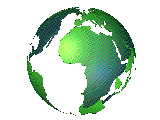 Refineries, Tank Farm Storage & Logistics services
Telephone: +7 (495) 642-4532
+7 (499) 3914990 +7925 2881584 +79265129050
Hotline on Oil Product Supplies, Storage, Shipping & Logistics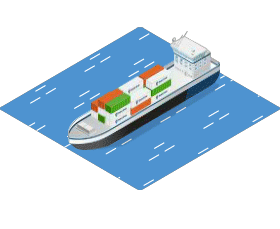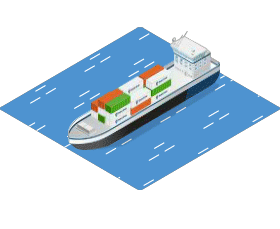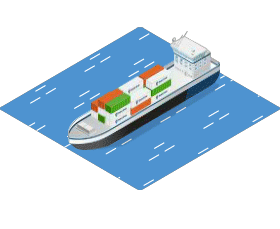 Refinery, Storage Tank leasing and sales
Corporate
Corporate Governance
Ophergasneft operates a two-tier board level, which means that management and supervision are separated.
The Executive Board is responsible for the day-to-day management of the business and for setting out and realizing the company's long-term strategy. The Supervisory Board is responsible for supervising the Executive Board's performance and advising the Executive Board.
The Executive Board and the Supervisory Board attach considerable importance to good corporate governance. They endorse the view that good entrepreneurship, including transparent and ethical conduct by the Executive Board and effective supervision thereof by the Supervisory Board, are essential conditions for instilling confidence in the management and supervision among the stakeholders. At HES International, the assurances for good corporate governance are found primarily in a culture distinguished by integrity, professionalism and common decency.
Health, Safety, Security and the Environment (OPHERGASNEFT)
Management on Health, Safety, Security and the Environment (Ophergasneft) is critical to the success of our operations.
Prevention of accidents and incidents is part of our core values and executed by our employees and contractors. We believe that accidents and injuries are avoidable. We are committed to achieving our target goal of zero incidents and are mindful of the environment we live in. We are determined to excel in a strongly rooted culture of safety and operational excellence.
We have therefore established rigorous standards and procedures for the management of HSSE. We will continuously ensure that our expectations are understood by every employee and contractor working on our sites.
We will comply with and, where possible, exceed the standards set by local laws and regulations. We will strive to ensure that industry best-practices are incorporated into our operations.
A special HSSE committee has been established to focus on Ophergasneft.
Compliance
Compliance policies and a Code of Conduct and Business Ethics have been implemented. Compliance remains foremost in our minds every single day spent on the job. In addition, dedicated compliance training courses are attended on an annual basis.
We strongly believe we can only achieve our ambitions by acting according to our Code of Conduct and Business Ethics.
​
​