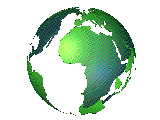 Refineries, Tank Farm Storage & Logistics services
Telephone: +7 (495) 642-4532
+7 (499) 3914990 +7925 2881584 +79265129050
Hotline on Oil Product Supplies, Storage, Shipping & Logistics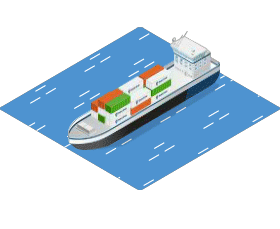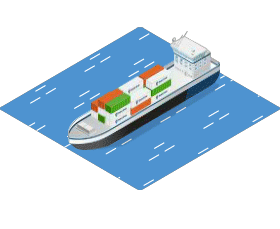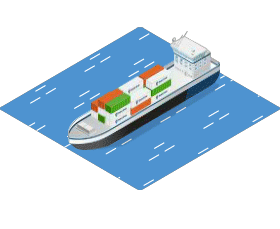 Refinery, Storage Tank leasing and sales
BUNKERING OPERATIONS
The company "Ophergasneft Tank Farm" acknowledges our customers requirement from a bunker terminal: multiple jetties, including a fully dedicated barge jetty that is available every hour of the day, without entertaining any delay, and a high, continual pumping speed. The company provides access to jetties that are open day and night, seven days a week, agreement on best period for loading and unloading of product saves our customer from capital wasting and this makes us unique in the in all aspect of operations and transactions.
The company "Ophergasneft Tank Farm" does not only offer bunkering operation, we also offer good dedicated crew of professional and experienced employees for all services we provide to our customers. The company delivers highest quality, flexibility, timing and safe operation and effect top emphasis towards developing close and long-term business relationships.
Yearly, "Ophergasneft Tank Farm" bunkering operations is about 13 million tonnes of fuel oil, 900,000 tonnes of marine gasoil and 400,000 tonnes of lubrication oil which are bunkered by seagoing ships in Novorossiysk, Saint Petersburg, Rotterdam, Houston and Ventspils port. This is more than just an assessment of the ports' size and traffic, but the decision which transportation companies often make even when their ship's European rotation includes a range of other ports. With huge number of reasons and favorable price, the port Rotterdam, Novorossiysk, Houston, Ventspils and Amsterdam have become the top global bunker ports. The port of Rotterdam, Novorossiysk, Houston, Ventspils and Amsterdam dignify itself on offering the lowest bunker prices in the world, both for Jet fuel, fuel oil and marine gasoil, and remains strongly leading in its position among the world's top ten bunkering ports. The port of Rotterdam serves as top refueling point for container ships for their entire Europe-Asia-Europe round trip.