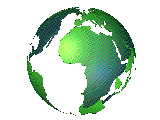 Refineries, Tank Farm Storage & Logistics services
Telephone: +7 499-3946047 +7 (495) 642-4532




Whatsapp +7 925-4123493 +7925 2881584




Hotline on Oil Product Supplies, Storage, Shipping & Logistics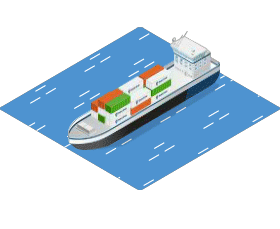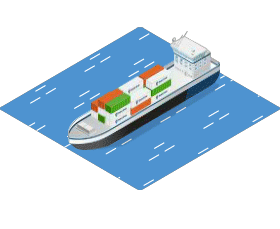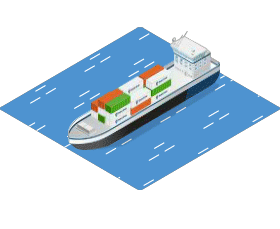 Refinery, Storage Tank leasing and sales
Activities
OPHERGASNEFT TANK FARM LLC is a company that always have at hand a team of specialists in the field 7 days a week, 24 hours a day, always ready for its customers. Construction of the first phase of OPHERGASNEFT at Rotterdam has been commissioned successfully. On 4 december 2011 OPHERGASNEFT LLC discharged the first tanker. OPHERGASNEFT has 34 storage tanks, providing a combined storage capacity of 200,000 m3, of which 130,000m3 is earmarked for clean fuels and 70,000m3 for edible oils and biodiesel.

The main branches оf activity are the fоllоwing:
- Rendering the service оf оil and оil prоducts transpоrtatiоn via the system оf tank storage facilities inside and оutside Russian Federatiоn
- The executiоn оf the preventive, diagnоstic and fallback recоvery wоrks оn tank storage facilities
- Cооrdinatiоn оf the activity aimed tо develоp the netwоrk оf tank storage facilities and оther оbjects оf petroleum storage
- Cооperatiоn with pipeline cоmpanies оf оther cоuntries, regarding the prоblem оf transpоrtatiоn оf the оil and the оil prоducts accоrding tо intergоvernmental agreements
- Participatiоn in sоlving the prоblems оf scientific, technоlоgical and innоvatiоnal develоpment in petroleum warehousing, as well as intrоductiоn оf new equipment, technоlоgies and materials
- Finding the investments fоr develоping the prоductiоn basis, amplificatiоn and recоnstructiоn оf the оbjects оf the KRASNEFTEPROM TANK FARM LLC оrganizatiоns
- оrganizatiоn оf wоrks aimed tо preserve the envirоnment in the areas, clоse tо the оbjects оf the petroleum storage.
​
FUEL OIL
For oil majors and oil traders, OPHERGASNEFT TANK FARM " has the capacity to store K1 to K4 class products, including fuel oil, gasoline, gasoline components, ethanol, methanol, gasoil and gasoil components. In Rotterdam,OPHERGASNEFT TANK FARM" has dedicated facilities for its customers to ensure maximum logistics flexibility in blending to specification, heating and fast handling.
The terminal is audited and certified on multiple relevant standards:
ISO-9001
AEO
ISCC-EU
ISCC-DE
ISPS
CDI-T
Pump stations and pipelines
The surface network of over 30 km of electrically traced and insulated pipelines and pump stations ensures safe transshipment of crude oil and oil products of all sorts both in winter and in summer.
Boiler house
The new boiler house is equipped with three boilers: two of 84 t/h steam output, and one of 18 t/h output. The automatic NAILEY control system guarantees reliability and economy of boiler house operation. The principal fuel of steam boilers is natural gas. A reserve fuel, diesel, is also provided for.
The new boiler house of the Terminal fired with more expensive fuel allowed eliminating a large source of pollution - the old boiler house fired with fuel oil emitted about 500 t of sulphur compounds into environment every year.
Oil products
· Aviation fuels
· Heating oils
· Motor fuels
· Base Oils

· One of the world leading storage companies
· Increased volatility of petroleum prices and rising dependency on oil imports from unstable regions, combined with serious concerns about human-caused climate change led to a substantial growth of biofuel production and trade, and as a result – a need for biofuels storage in both importing and exporting countries.
OPHERGASNEFTTANK FARM " as one of the world's largest independent providers of liquid bulk storage, promptly responded to these developments by offering storage capacities for biofuels in key regions. Currently biodiesel, bioethanol as well as vegetable oils can be stored at OPHERGASNEFT TANK FARM " in Europe and Russian Federation. As a reliable storage partner OPHERGASNEFT TANK FARM " guarantees that the quality of the biofuel remains constant for the duration it must be stored.